Allyson Lindt's Contemporary Romance Novels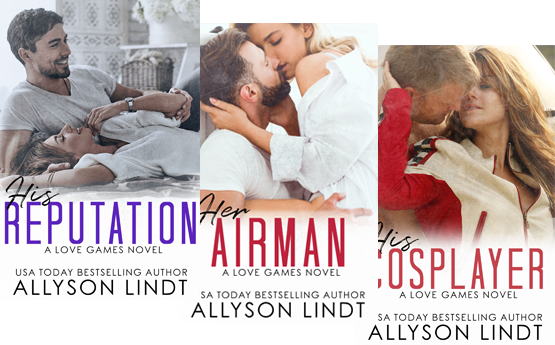 Love Games (Contemporary Romance)
Love Games is a series of stand-alone contemporary romance novels, with office romance, second chances, friends to lovers, and all your favorite ways to fall in love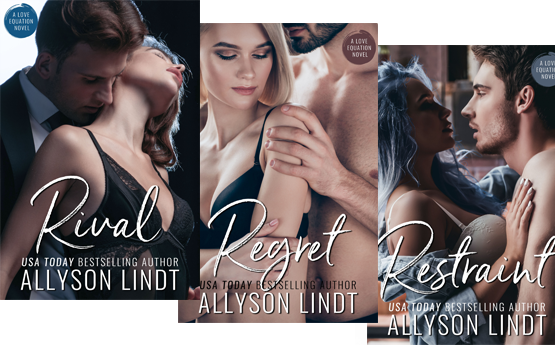 The Love Equation (Contemporary & Menage Romance)
Love is more than just ones and zeroes
---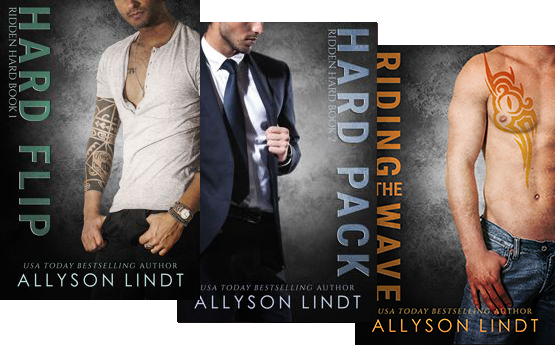 Ridden Hard (Contemporary Romance)
From the top in their class in extreme sports, to making their impact in the corporate world, these boarders aren't afraid to come in hard and fast.
---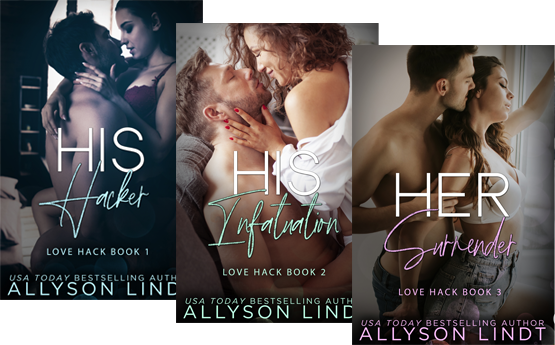 Love Hack (Contemporary Romance)
Sexy hackers, boardroom romance, and corporate intrigue. Sometimes the thing love needs most is the last thing it sees.
---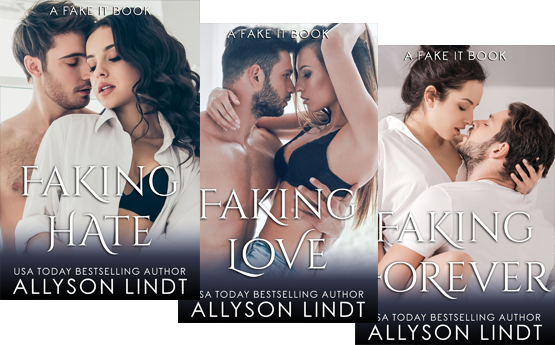 Fake It (Contemporary Romance)
When it comes to romance, it's never as simple as a one-night stand. The question is, what will the be faking the morning after?
---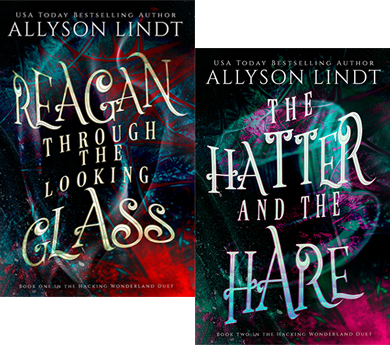 Hacking Wonderland (Suspense)
In a world where everything and everyone has a price, Reagan races against time to discover if Hatter or Hare owns Jabberwock's bounty on her head
USA Today Bestselling Author Allyson Lindt is a full-time geek and a fuller-time contemporary romance author. She likes her stories with sweet geekiness and heavy spice, and loves a sexy happily-ever-after. Because cubicle dwellers need love too.